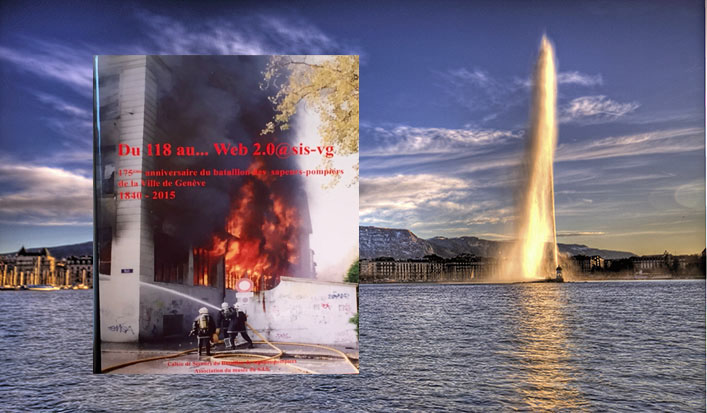 From 118 to … Web 2.0@SIS-VG
"Fire" is a magic word, which induces for humans both an utter fascination and the wildest terror. This unstable complex phenomenon arouses our curiosity from an early age.
This book offers a brief synopsis of the fire history in our city, from the creation of the battalion of the City of Geneva to the present day.
Available in all libraries